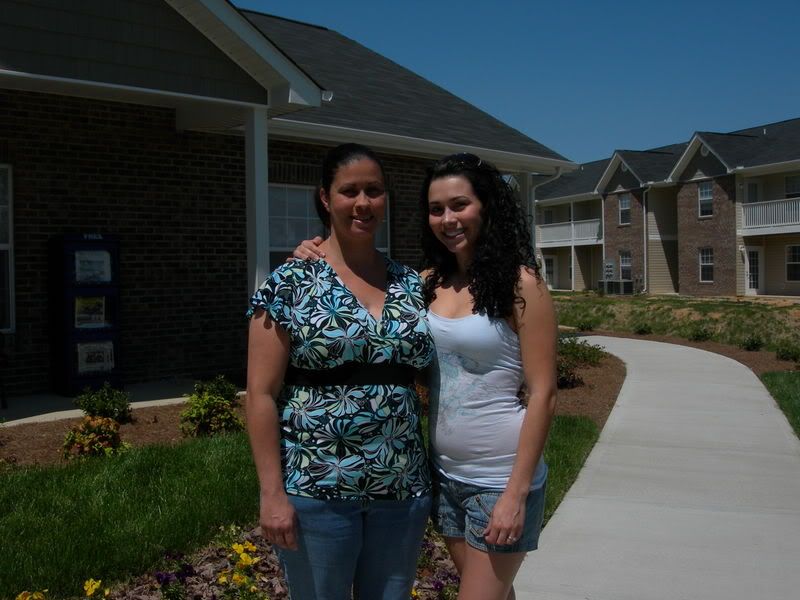 Mom and I waiting for the contest to begin! ...
The cheesecake, fresh from the
spring form
:) That sucker was heavy!
After decoration... which consisted of chocolate fondant and
raspberries
... mm mm
mmmmmm
.
My baby waiting in the fridge with the blueberry and strawberry sauces I made as topping...
YuM
!
Anyways! The outcome- 2
nd
place! ... (and $75 in my pocket!) .. pretty nice. I def. think I would have had first had there been MORE than one judge... AND he wasn't a husband..
lol
But I am perfectly happy with second! :)
I should put up the recipe soon!
Mrs. E