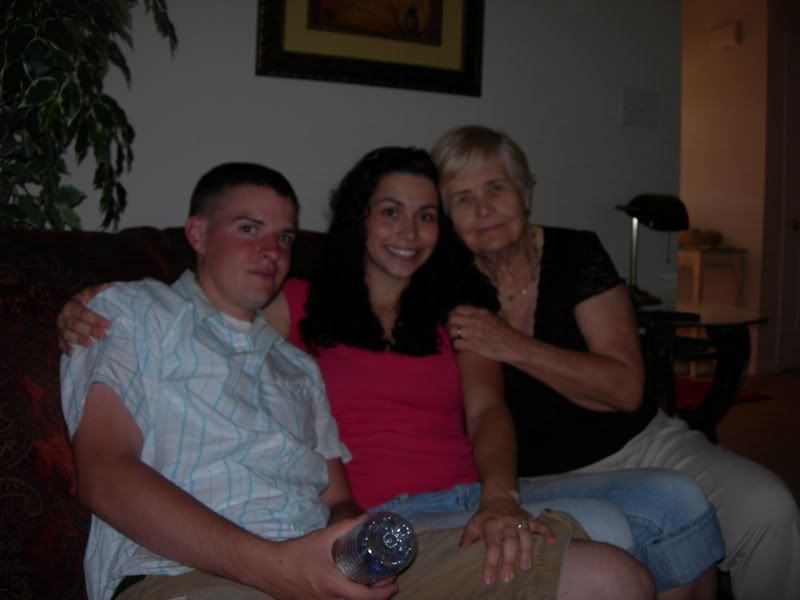 Starting off with the semi blurred picture of My husband (Mike), Me, and my lovely Grandma
Hlify
. She loves us!
lol
.. (esp. when we mentioned getting her a stripper for her birthday!
silly grandma...

hehehe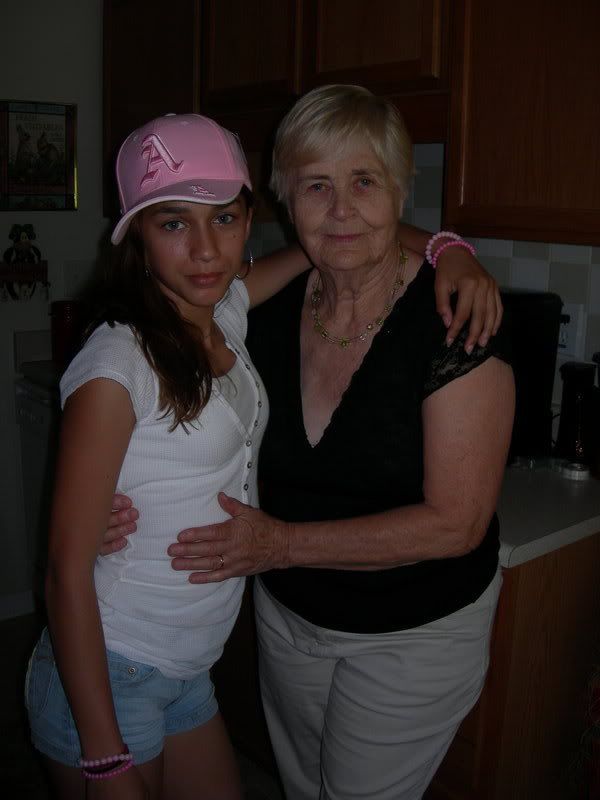 Grandma
Hlify
again with my little sister... That's right people, my little sister makes
even the fart face
look good! Don't hate.
The lovely
thr
33. Nicole, Ariana, and me ... looking as fabulous as always :) (well, i kinda look stoned... but
wtvr
Grandma
Hlif
and Nikki... ready to eat!!!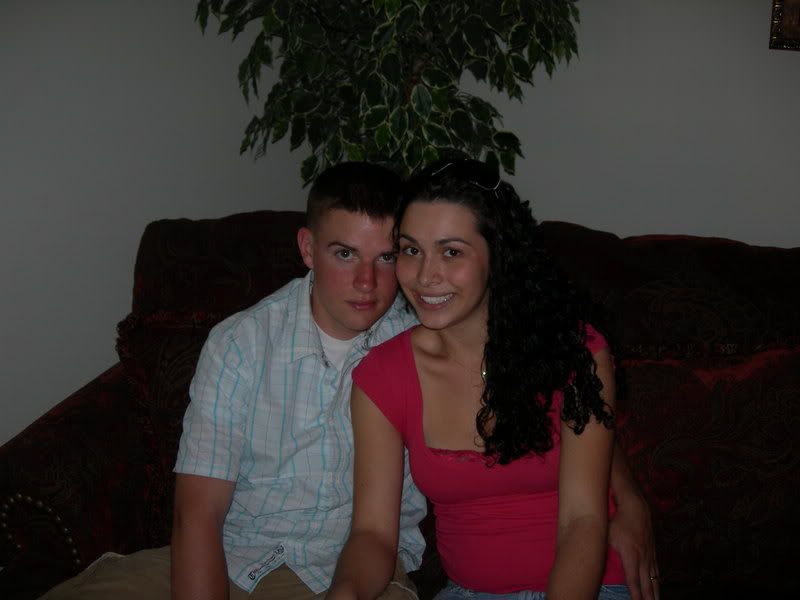 My baby's father and I... (
ok
,... so no baby yet,,, but dammit! He
will
be a great daddy!!!!!
lol
)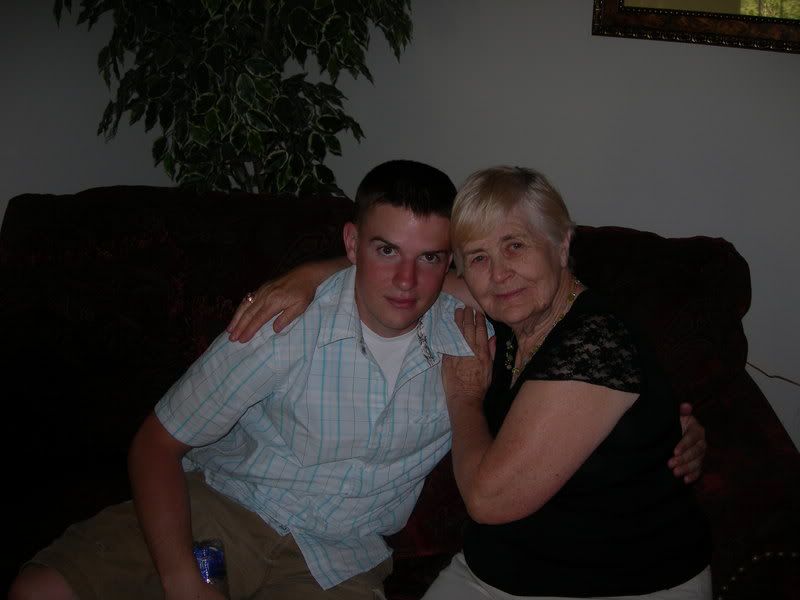 Time for JERRY SPRINGER.. "Jerry, My grandma stole my husband!!! "
hehehe

.... Oh well,,, can't blame either... cause my hubby is HOTNESS.. and my grandma.. well, she's a pimp :)
ANYWAYS! done with pictures.. wish I had more,, but maybe next time. The day turned out great.. everyone had a blast and the food was AWESOME! Aunt Lisa made a HUGE amount of food! Chicken, ribs, hamburgers, hot dogs,
cole
slaw, potato salad, beans, macaroni salad.. etc..
You definitely out-did yourself! ...
YuM
!
Alrighty
then! time for work!
Mrs. E