Hello Everyone!
Well, this weekend turned out pretty good! (Minus some car stuff.. :0/ )
Mike realized his bent rim was
actually
CrACkEd
... therefore, forcing him to put his stock wheels on his car... (
Yay
for
Aristos
lol
)
He normally runs his
Ultraleggeras
, BUT! (here comes the story). . . we hit a pot-hole a while back and dented his front passenger side rim...riding around on this, in time,
probably
caused the rim to crack.
*sigh*...This car can definitely try your patience!
lol
Anyways.. I guess we'll have to wait till we can get some extra money saved ... $300 dollars for a new wheel ... and then probably a good amount for 2 new front tires.. :) More updates to come with that!
Onto other car stuff... Mike's turbo should be up and running soon! I know he's super excited that he'll have a highway killer!.. Awe!! my
baaaaybeeee
..
lol
I love when he's happy!
Alright... enough of that! Here are some pictures from the track on Sunday.. Notice the different wheels.. Def. a
big
difference in his times this time... mostly due to the heavy wheels.. and all season tires..
lol
..
Geh
. Still pulled a 14 (something) in the quarter ,,,now imagine it when it's finished ;0) Don't get
TOOOO
excited people!
lol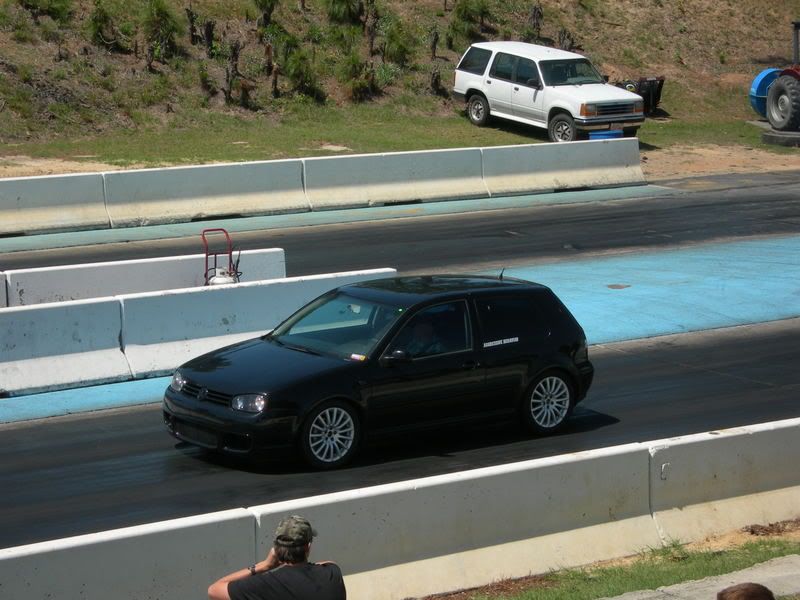 At the start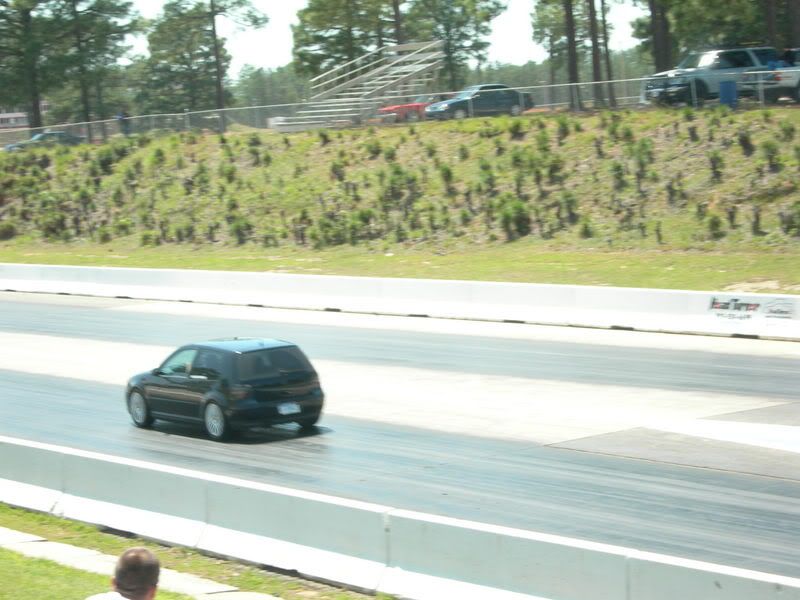 vvheeeeeeeeeeerrrrrrrr
.. . .. .