*****
Happy Birthday Daddy!!!*****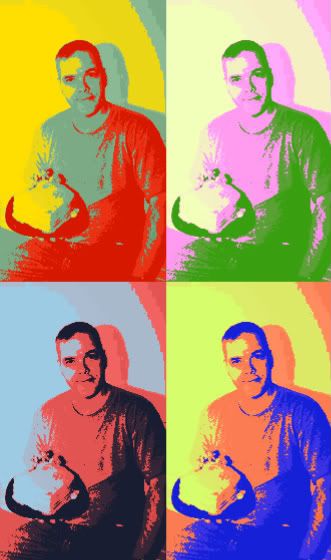 My dad turned 47 years old on Wednesday!!!! :)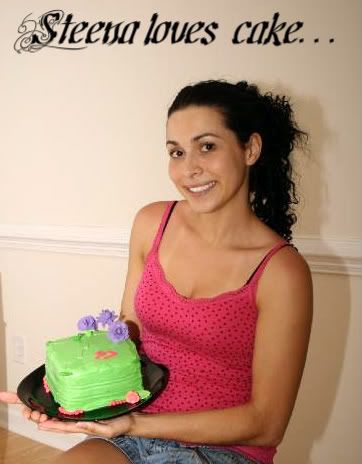 Dad wanted to take a billion pictures of (and with) his cake!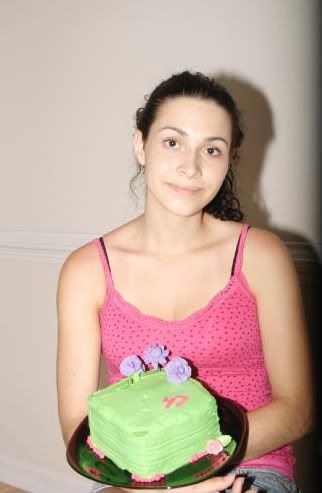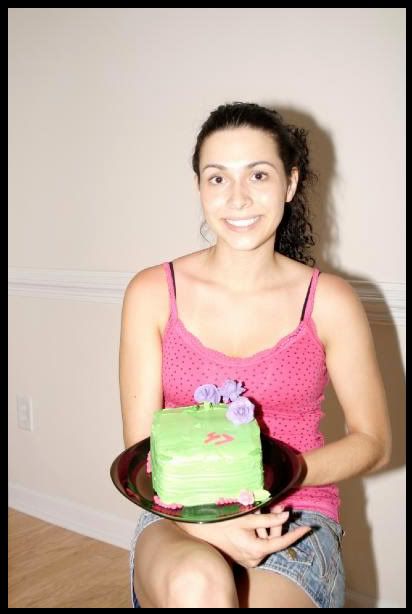 Over-exposure is a b!
tch
.
lol
So is the doorbell.. which made me get frosting on my boob, stand up super quick,, and get my picture taken like a goof
lol
.. looks like a sneeze face, eh?!! :)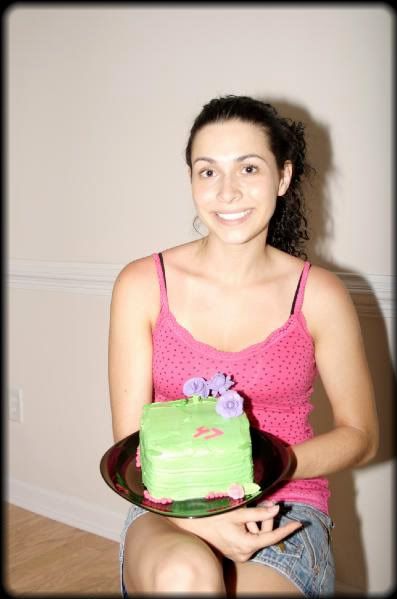 Such a *lady*
YARRRRRR
(Nothing to say. )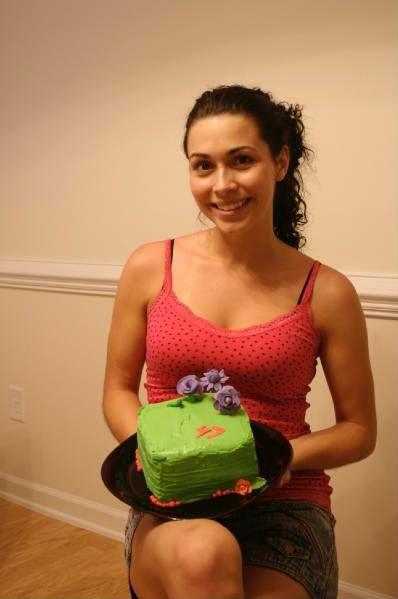 different flash.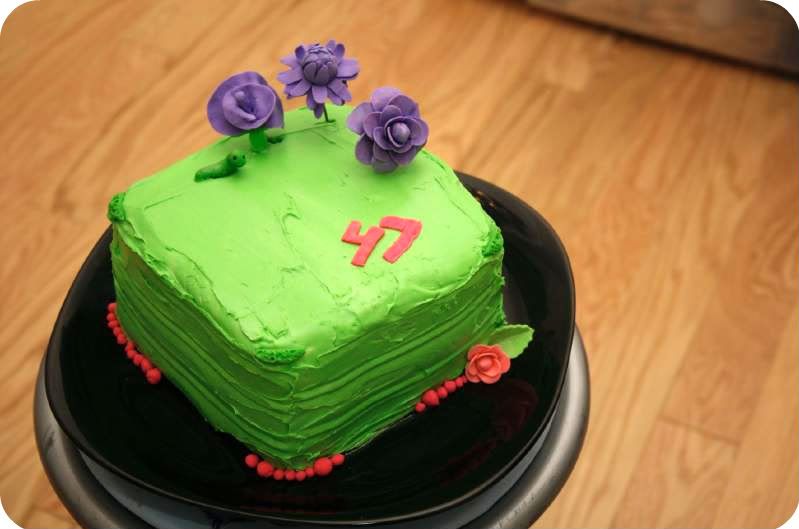 Hmm
.. yeah.. a double layer french vanilla cake... with vanilla
buttercream
...
Holla
@ me.
The worm was the *cutest*
I had fun with flowers this week,,.. what can I say!!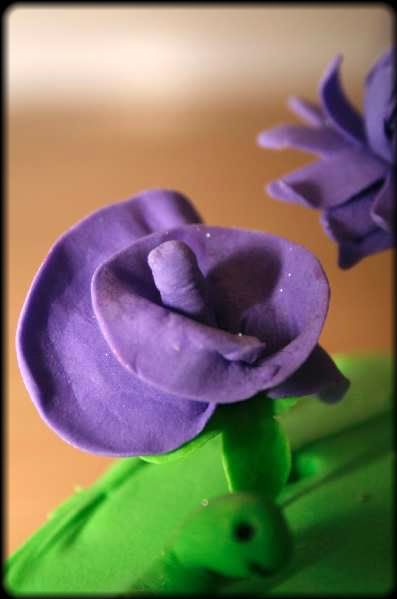 Uhh
.... no comment
My
fav
flower! :)
Allllllllrighty
then (in my Ace V
entura
voice)
I'm going to work on the pics from fishing yesterday so I can post them :)
--Much Love