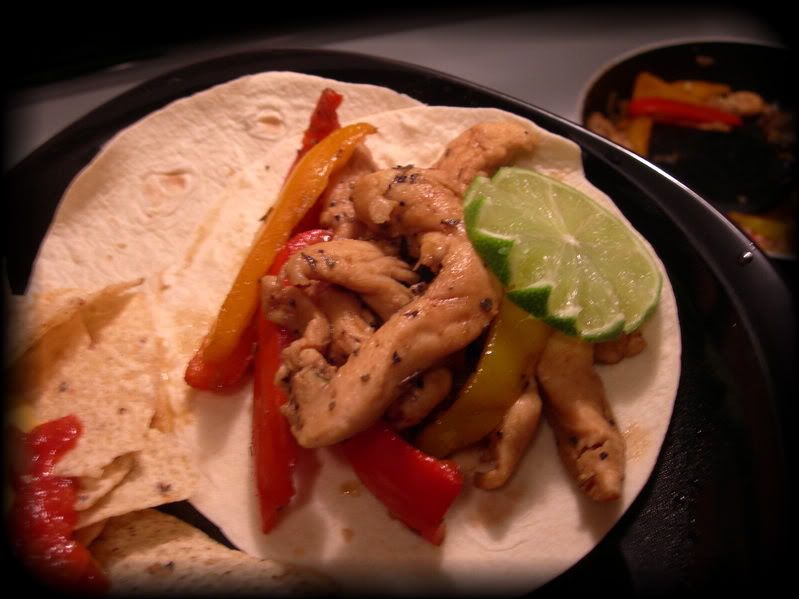 I've gotten in the Cinco De Mayo spirit early this year lol.. so I made some fajitas the other night... Ymmmm they were the bomb diggity. Holla!
I'm just posting a few photos for now.. then I'll add on later.. and elaborate!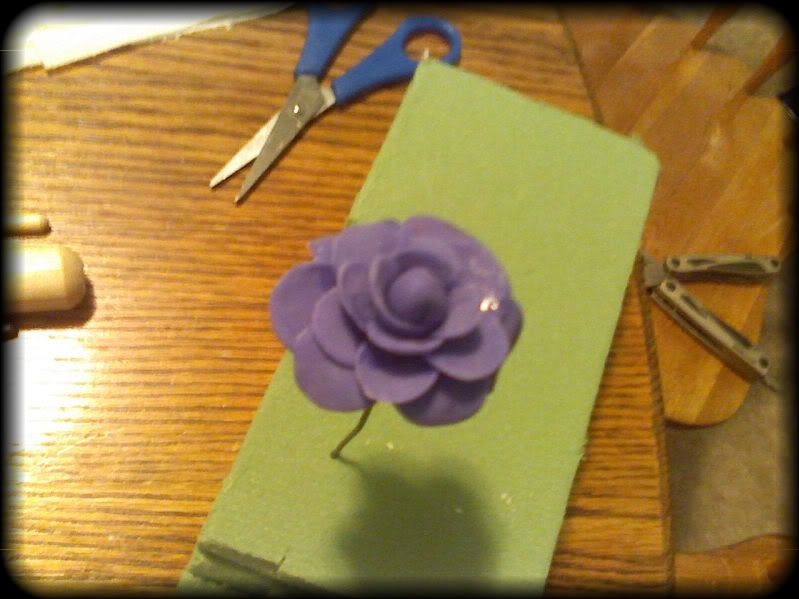 Practice Flowers for my cakes... I've been gaining some great skill lately with throwing these together lol.
Oh.. and ONE more thing before I leave, for now. ;0) THIS will be my treat for tonight... Since Mikey-Poo owes me one!
I'm outie for shizz..
Steens