Sooo many things coming up~ and soooo many things have happened over the last few days :) BUT! First, a few cute pics of my *pookie* lol
Yes.. Rascal thinks he's ready for GQ..
He's such a lady's man. lol..
Too bad I don't have pictures of his faux hawk.. maybe next time! Oh how he loves his pomade! lol
My daddy has diabetes. . .
Recently, my dad found out he has diabetes. His dad and brother both have it.. so I'm thinking as I get older.. it's going to hunt me doooowwwn. Guess I better get it in check now and I WONT find out for a loong while! Well, at least this can be controlled.. it's just going to be a little lifestyle change.. but why not?! Just have to eat extra healthy.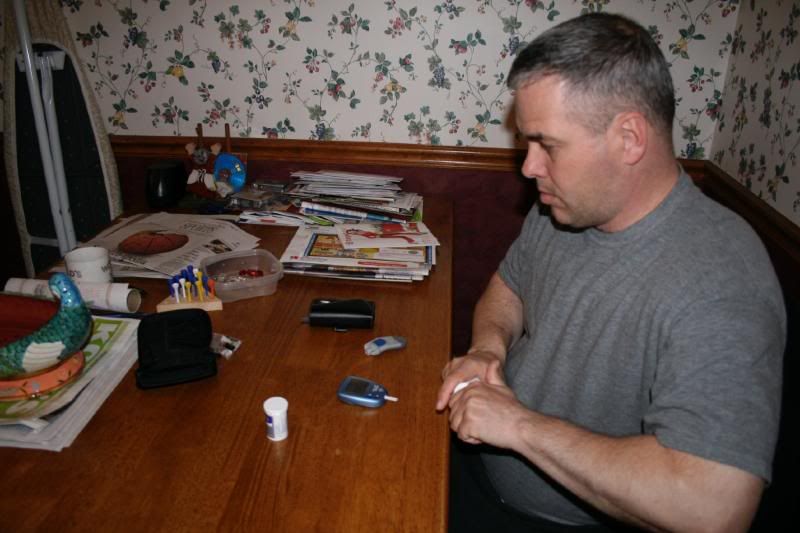 So serious!! :)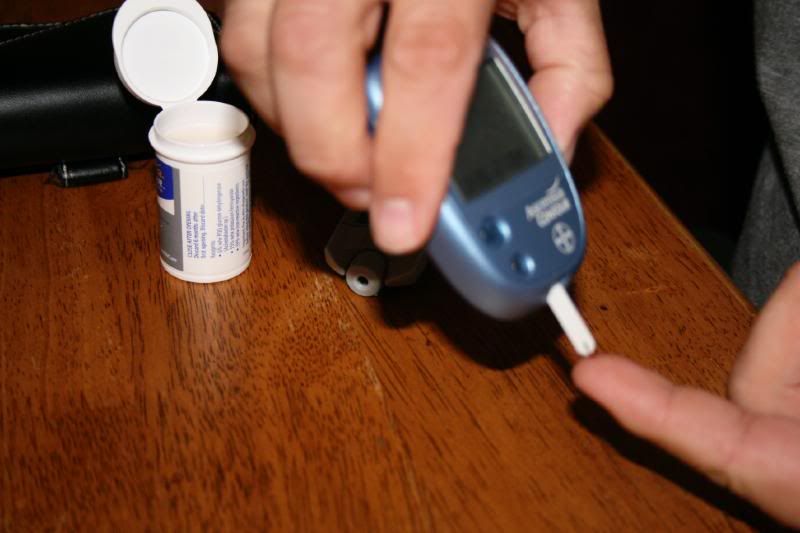 Here is where I messed him up.. "Christina! ::grrr::"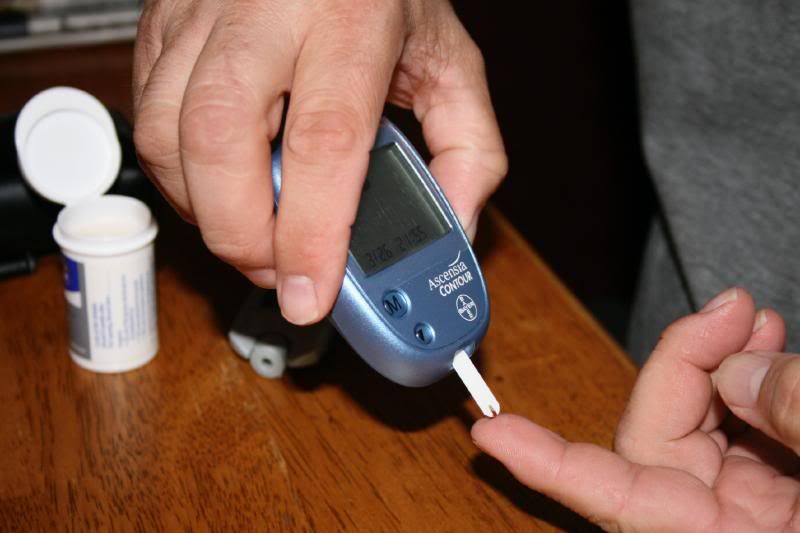 *Prick* ouchie! I guess this will take a little getting used to.
TA-DAAAA! My new Potala Palace Cabinet is here!!! Look how beautiful it is! :) x 1,000,000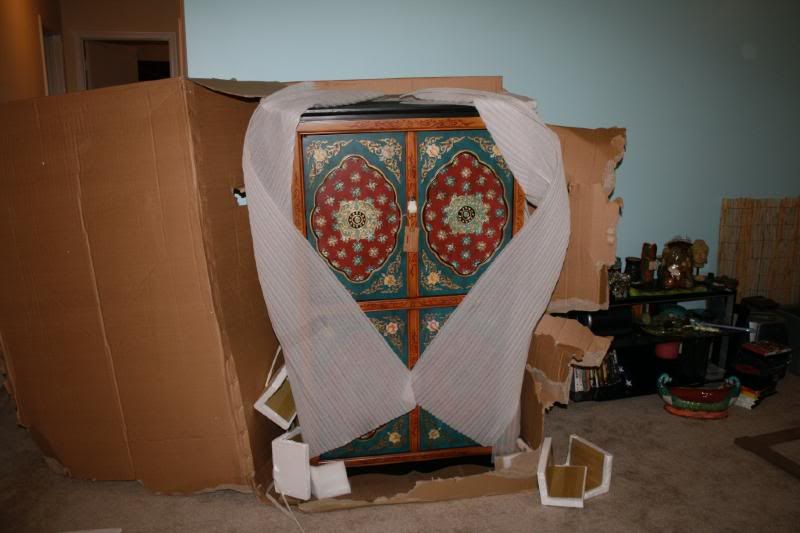 ::stripping::: 'OoOooOOoo you dirty box you!'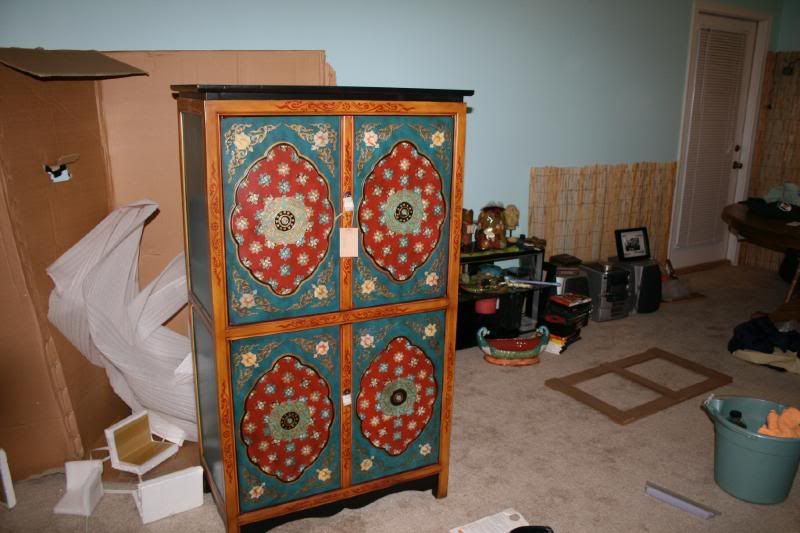 The carvings and paint are just phenominal.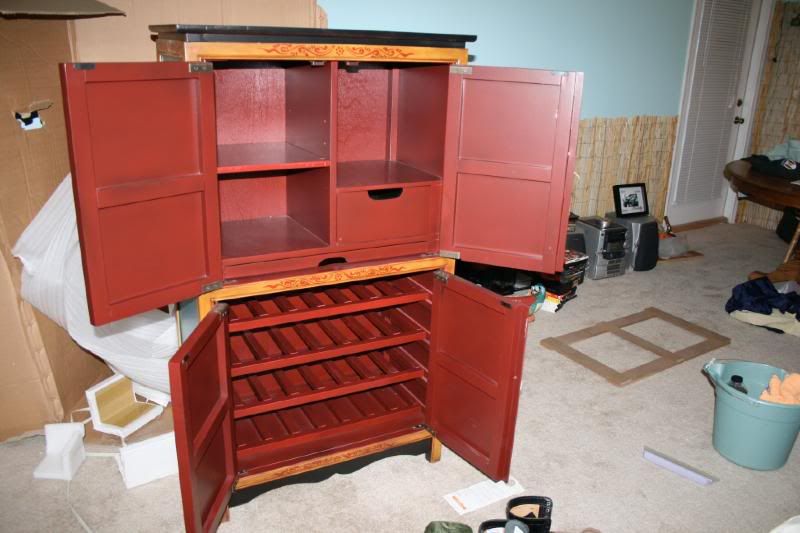 ::Flashing::: Look how vibrant the inside is! and all the storage is awesome!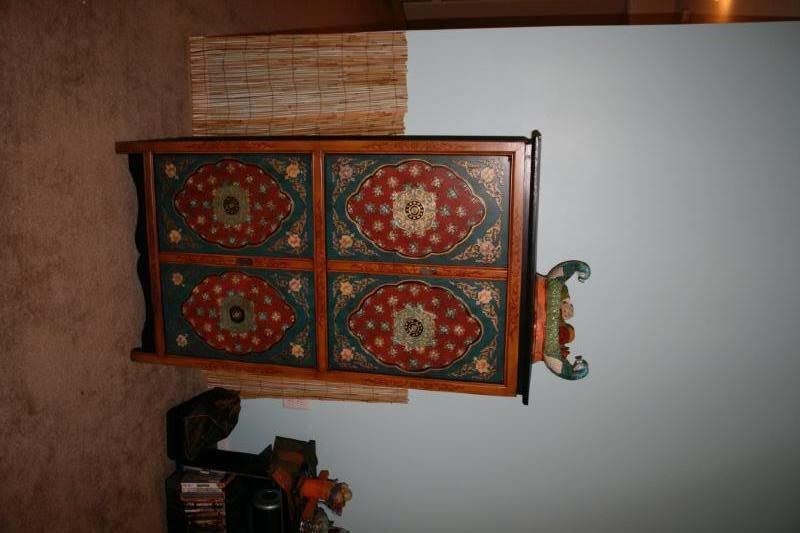 In its place with its new Tracy Porter bowl :)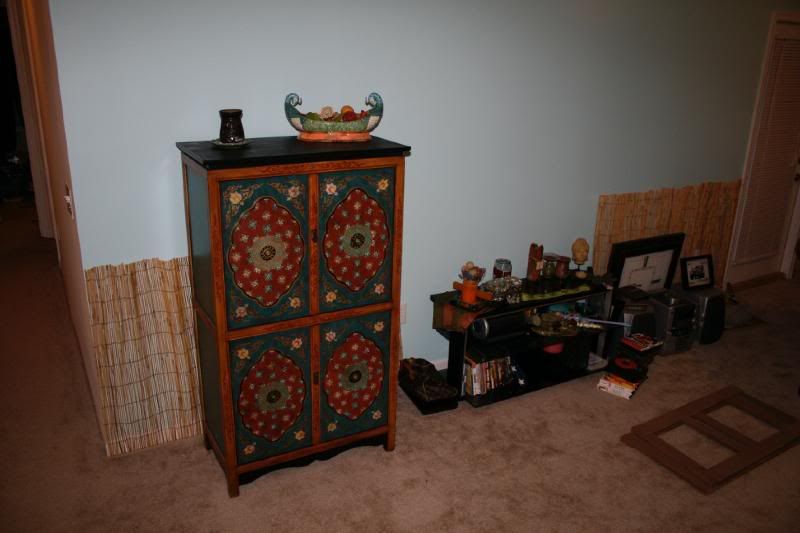 Standing on a chair looking at it lol.. I had to at it from every angle!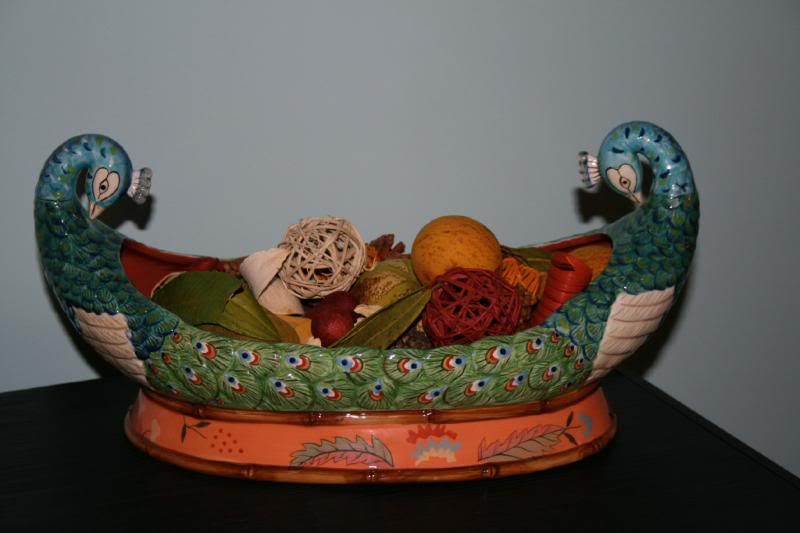 Up close.. agh! It smells sooo sweet and good~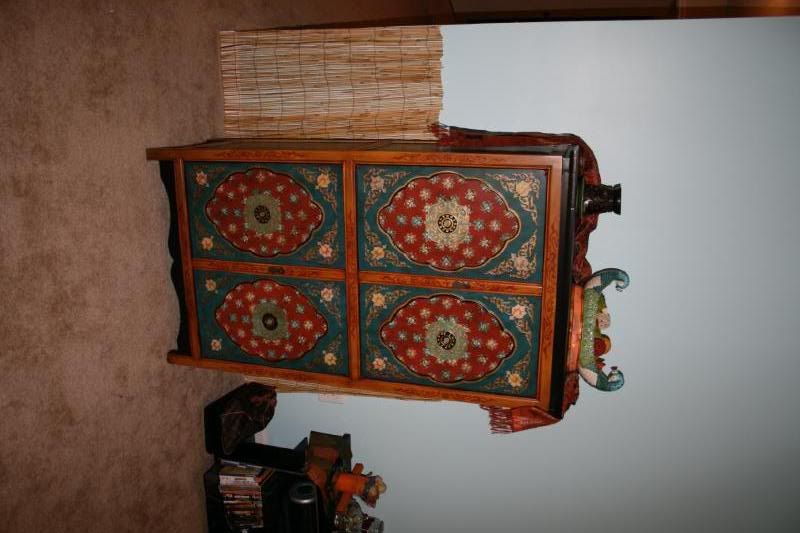 Final Glance...
It's absolutely *perfect*~!
Oh yeah!! and guess what!?!! Tess, my boss, has asked me to make her wedding cake!! So I'll be posting some practice pix VERY soon! (since thats what I've been burried away doing! ) :)
--Steena bo beena