"Let's go rockets let's go!" Here are a few photos from my mini
vacay
to Florida for Ariana's national cheer competition. Congratulations of getting 4t
h
place over all~!!!!! I'm SO proud of the team!! :)
Me and mom after hours of cheering the team on!
Me and the
broski
one of the competition days.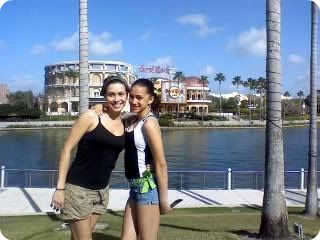 Me and our cheer girl @
CityWalk
.
Me and the
fam
@
CityWalk
.
Yep.. I had my cheeseburger in paradise :)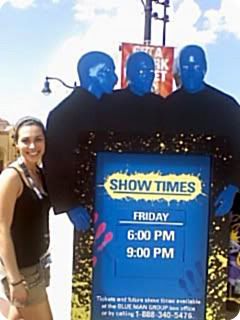 Gosh! They had advertisements for these guys EVERYWHERE! I wanted to go
SOOOoOoOo
bad, but I had no one to go with!!! I'll catch them another time. :)
Trying on some
Pharaoh
gear after The Mummy ride. Universal has the coolest shops.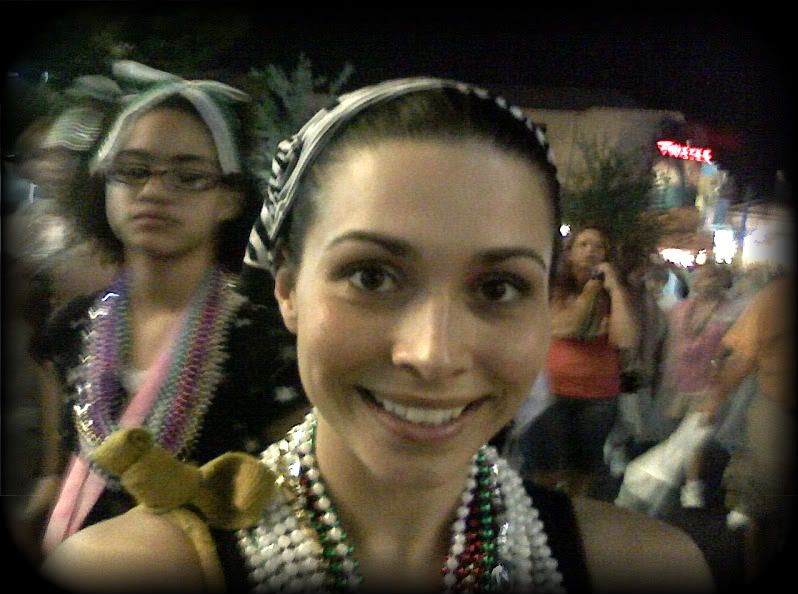 After the '
Mardi
Gras
' parade at Universal.. THAT was *fun*,... Minus getting bead lashings
lol
. trying to catch beads felt like getting whipped with plastic chains.. ouch!
MORE TO COME!!...