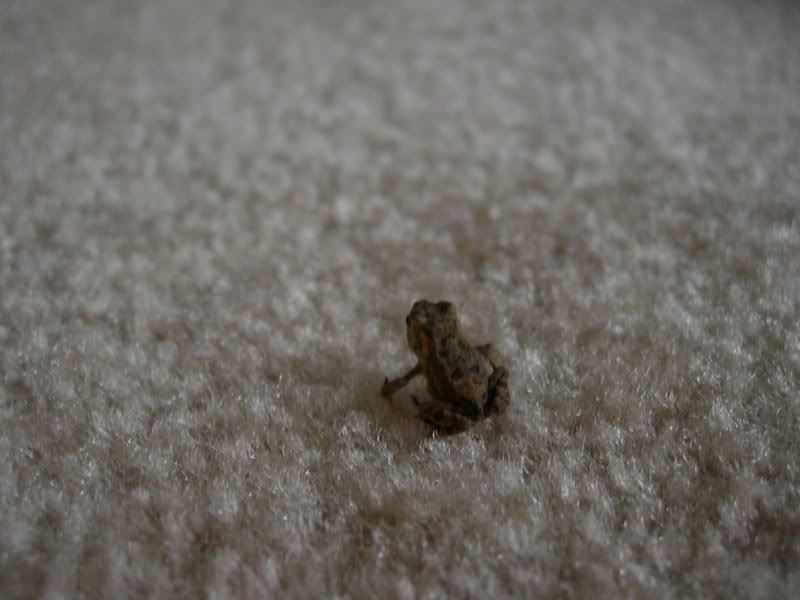 I am a frog
fanatic
... I saw this little fellow when I went to grab our mail.. He ended up coming home with me for a while :)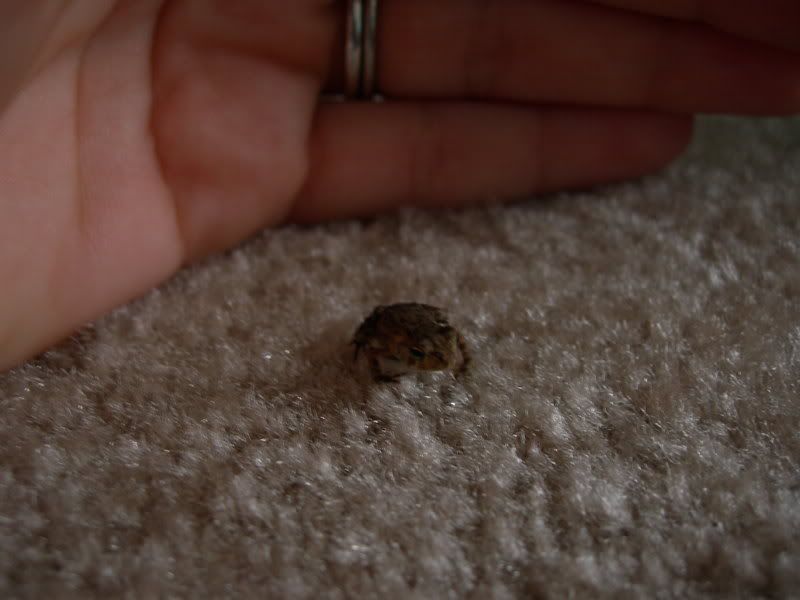 He was
TINY
compared to the bullfrog babies running around our pond.
escaping~!
Trying to blend in with Mike's shirt..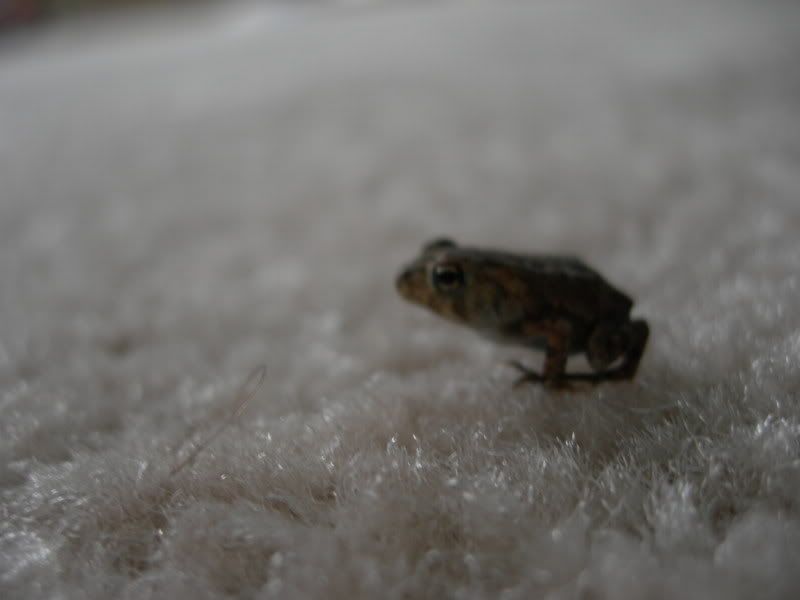 I'm in love!
hopping toward some socks..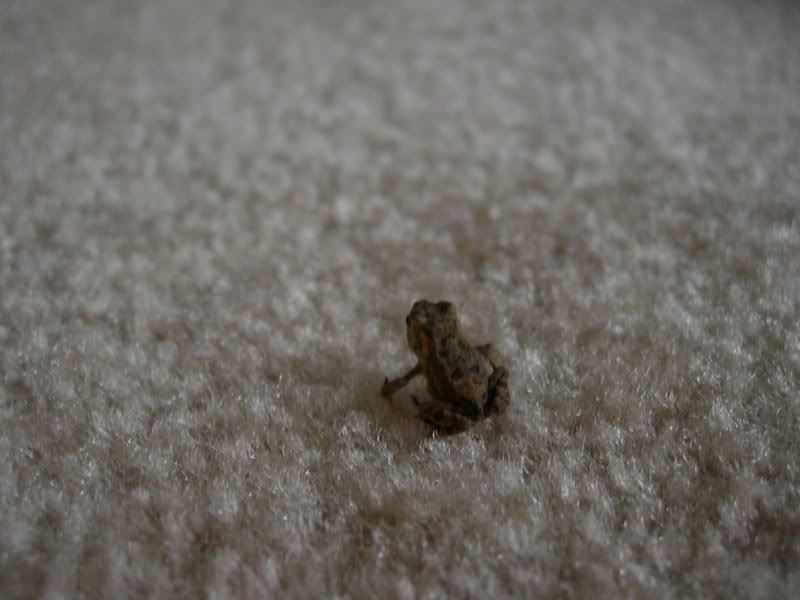 resting on his long journey to the sock cave..
lol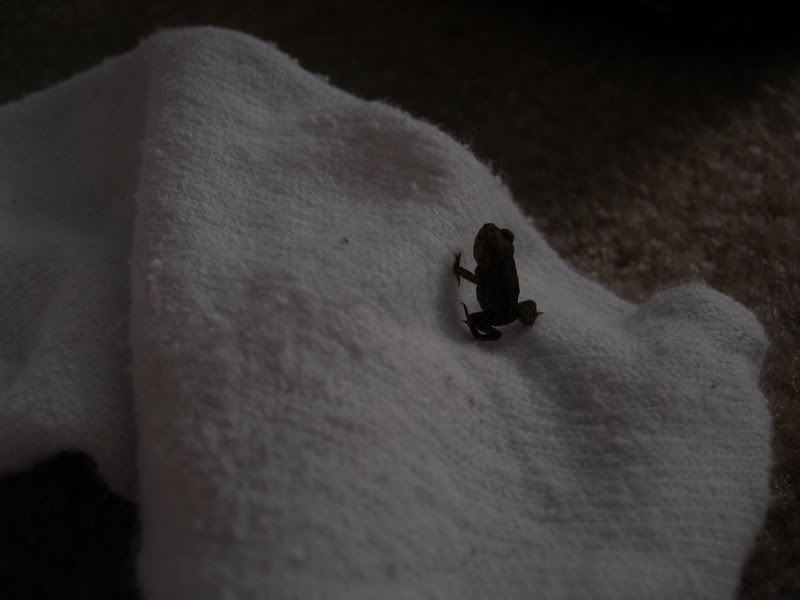 climbing the sock mountain... ::::ugh:::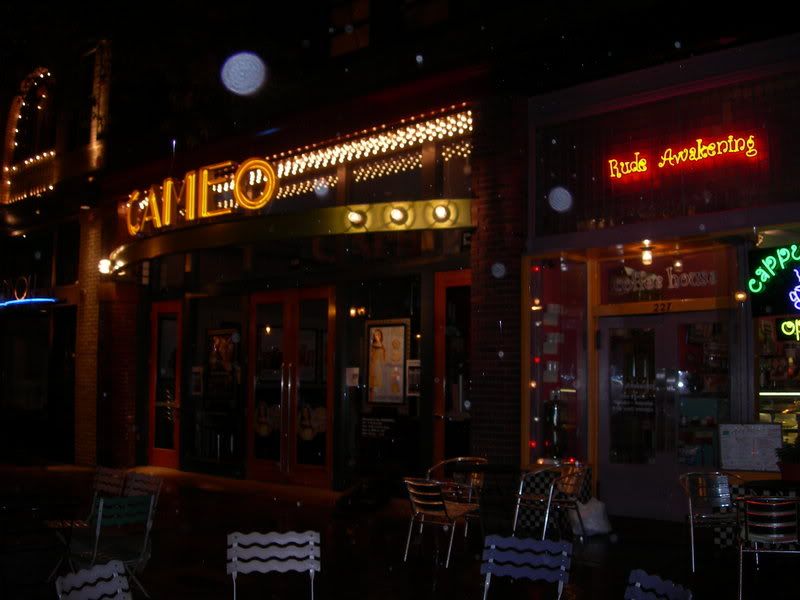 These are from the night before.. Mike took me to see a movie I've been wanting to see at the cameo.. (our local art house theatre)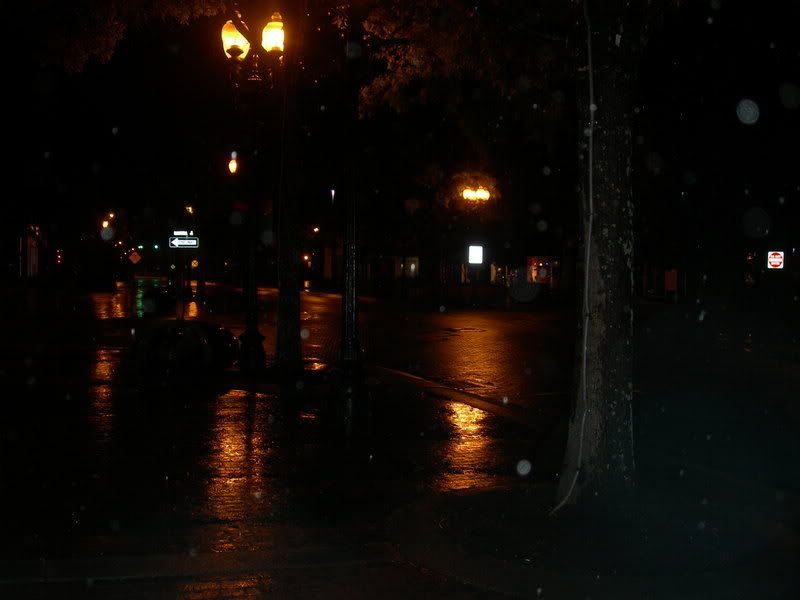 The rainy streets...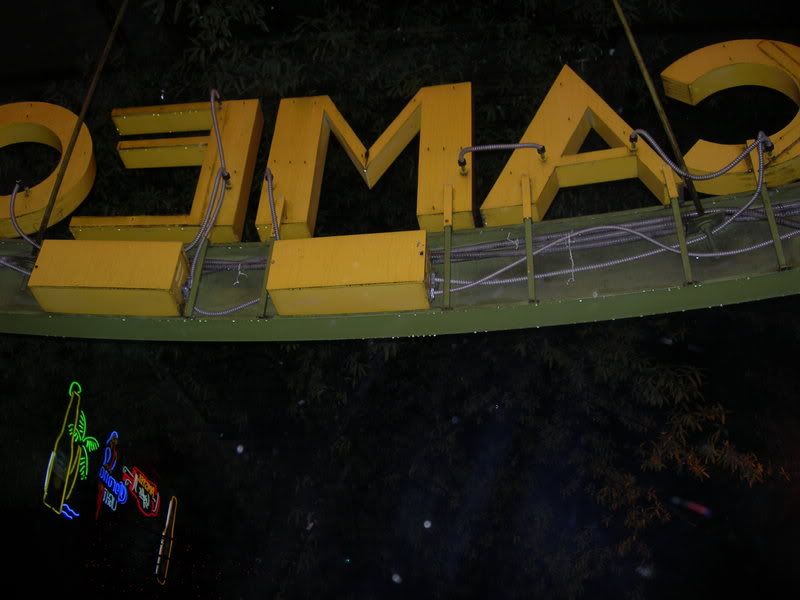 Cameo sign..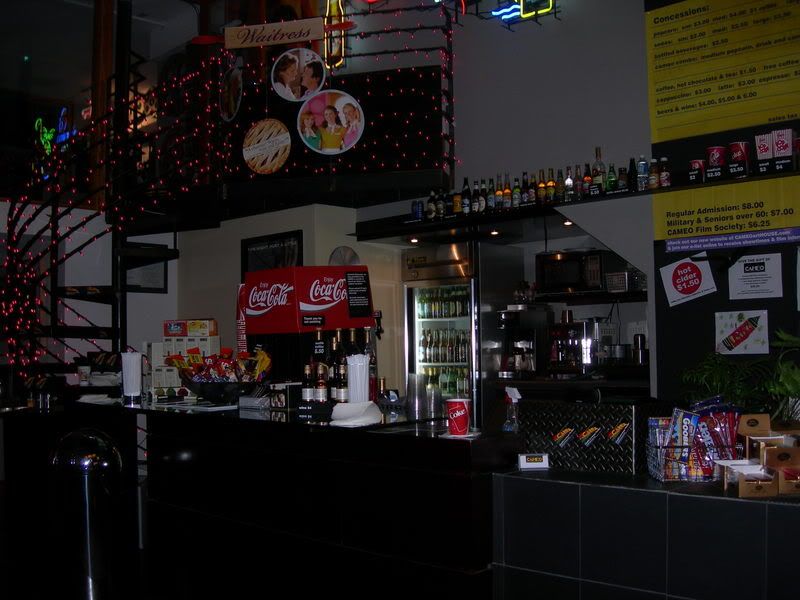 Inside the Cameo lobby.. after closing
lol
..
My feet.. :)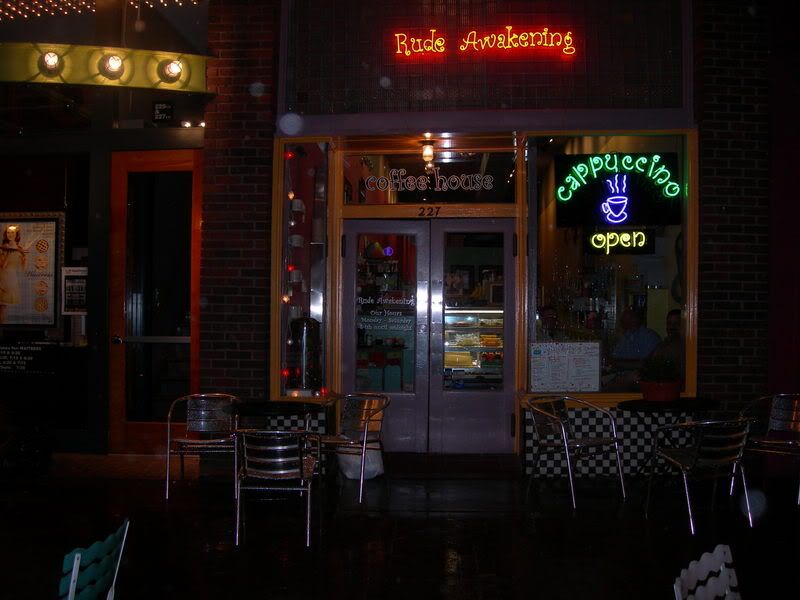 We went to Rude Awakening next door to grab some coffee with our friends afterward.. Our friend Lives in the loft above.. So this is where we hang out often..