Sunday..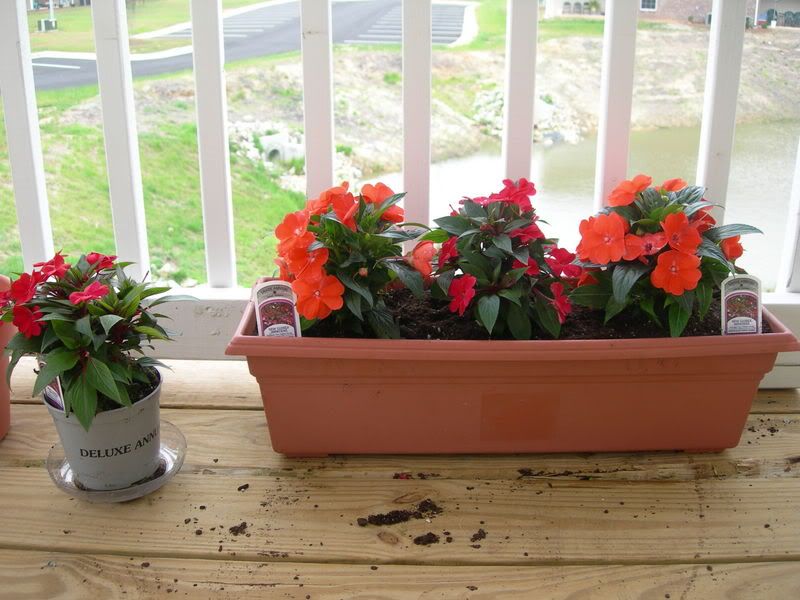 Just transferred the flowers ...
Moving things around.. putting up my new wind chime mom got me! :)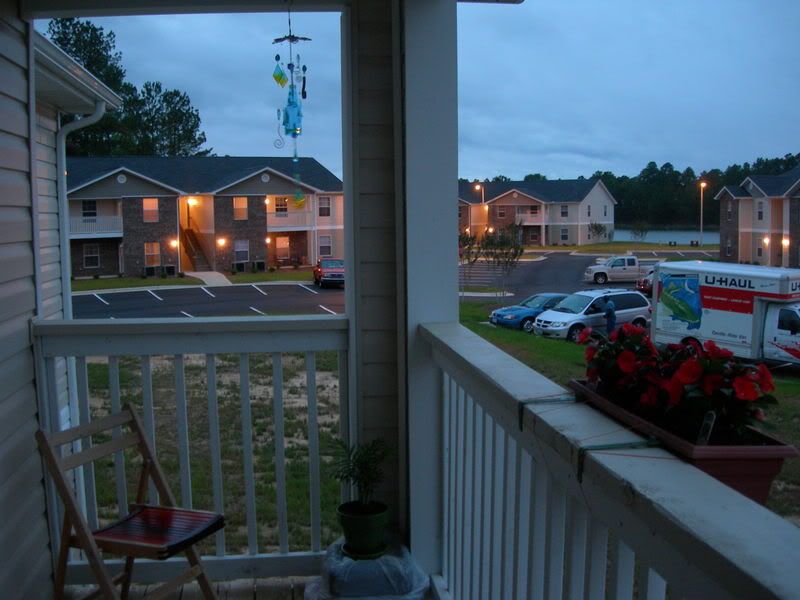 Things are looking good...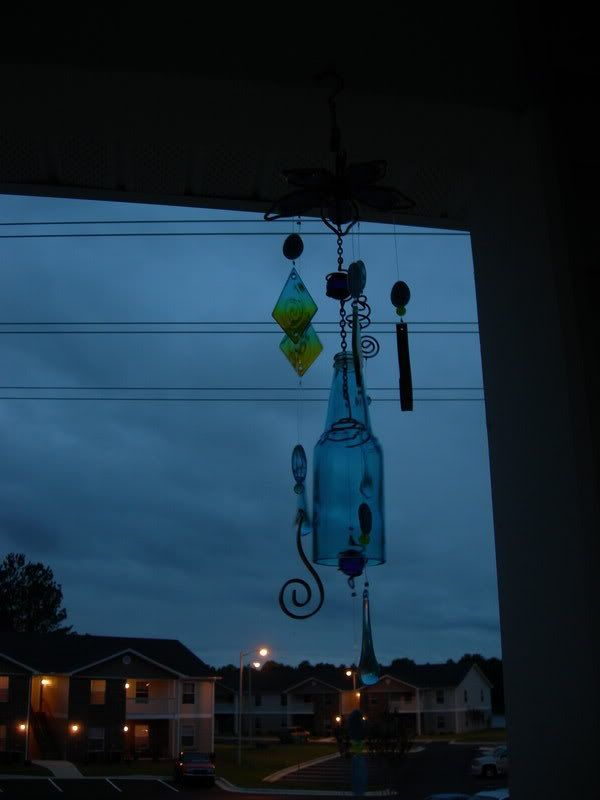 My lovely chimes in the evening..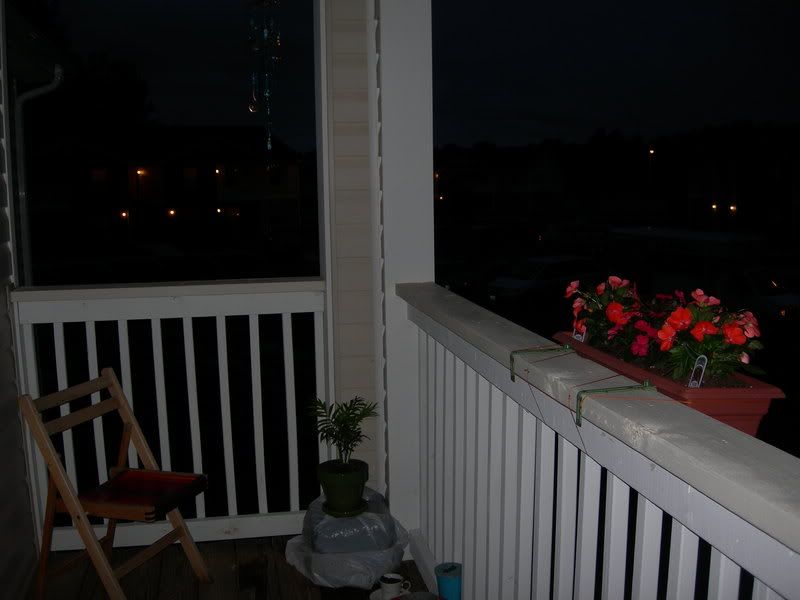 *night night*
Monday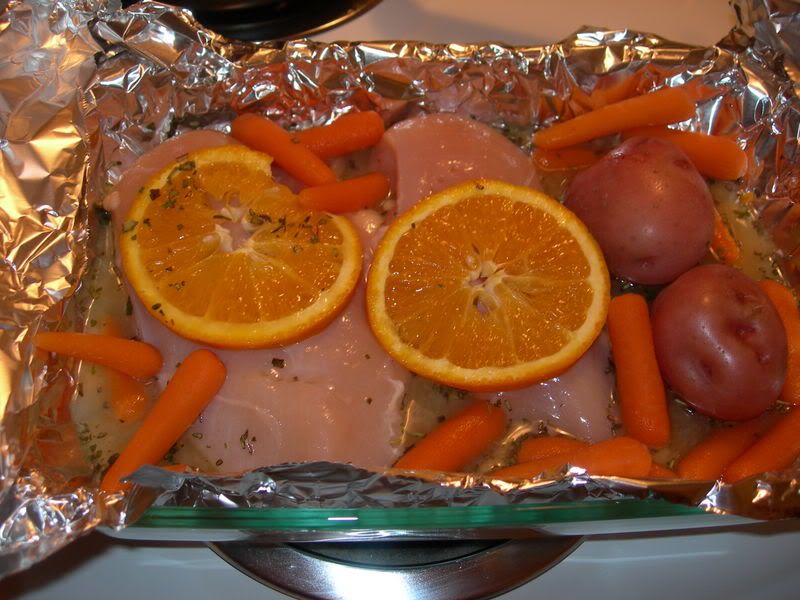 mmm,, preparing the chicken..
Sitting on my porch.. eating my dinner.. potatoes, carrots, string beans with tomatoes, and chicken with apricots and oranges...
I was stuffed! :)
Thats all for now!
Mrs. E