So, I'm working an
incredibly
long shift today and I'm seriously losing my mind. I really have
so
many things I need to get done and sitting here for hours on end isn't helping!
I've gotta RSVP for the Christmas party @ work
I have Christmas cards to write up and mail off
I have FIVE handbag orders to make for Christmas
And finally (which sums up everything else) I have a billion other small projects to complete!!!!!!

lol
I DO have a sneak peak for you though,...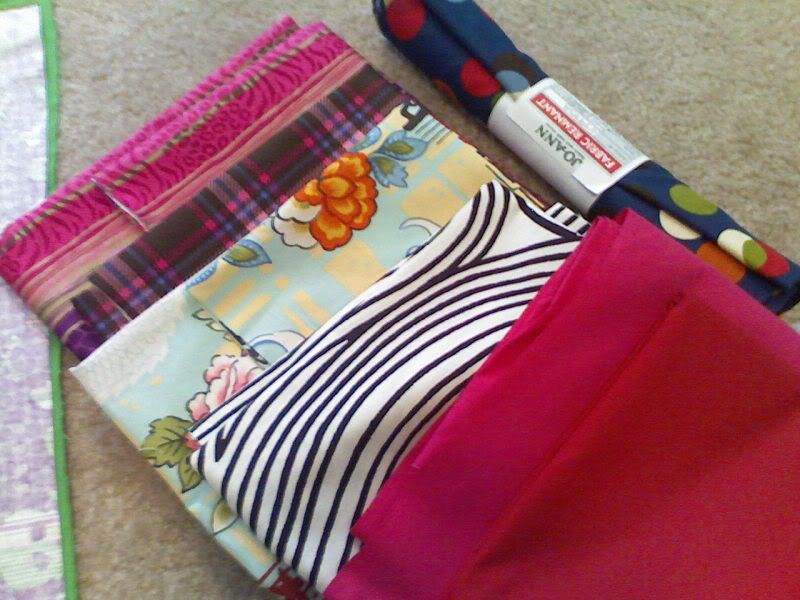 Find out what these become.....
duhn
duhn
duhhhhhhhhhh