Here are a few pictures of some of the handbags I made for Christmas :)
Enjoy!! ... Oh yeah.. and if you want one... feel free to comment and we'll make it happen!
The material.. cut and ready for sewing..
In the mix of things...
I loved the color combo in this one.. :)
The plaid makes me think of Avril lavigne.. lol.. I am weird with my associations.. I know.
Punker chick.
Vibrant and beautiful. This pattern would make a cool tattoo.. yep.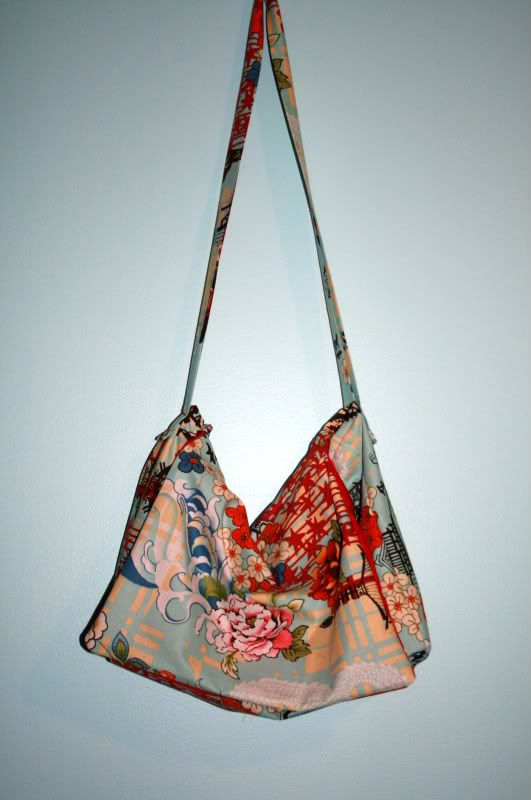 Refreshing to my eyes.
Hmm.. remind you of anything? lol This is the same fabric I used for my bag a while back.. but instead of brown with dots... I found this lovely blue!