The vision.. LOL
Ok, so paintshop does not quite give you the best "room designing" tools to work with.. and the color choice is limited, BUT you get the idea! :)
My little sister's room was kinda drab so as my Christmas gift to her, We are giving it a complete makeover! Here are some photos of the progress so far.. and so far, so *good*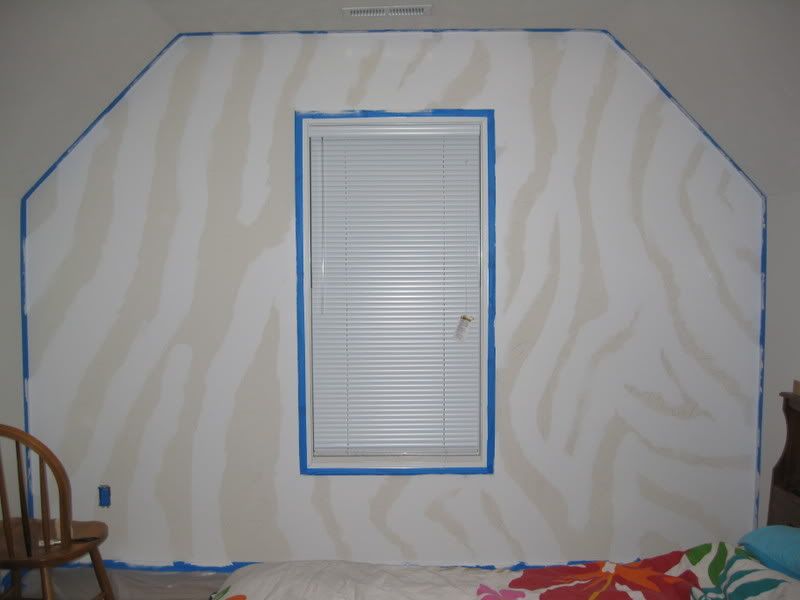 The white stripes...
Filling in the black stripes...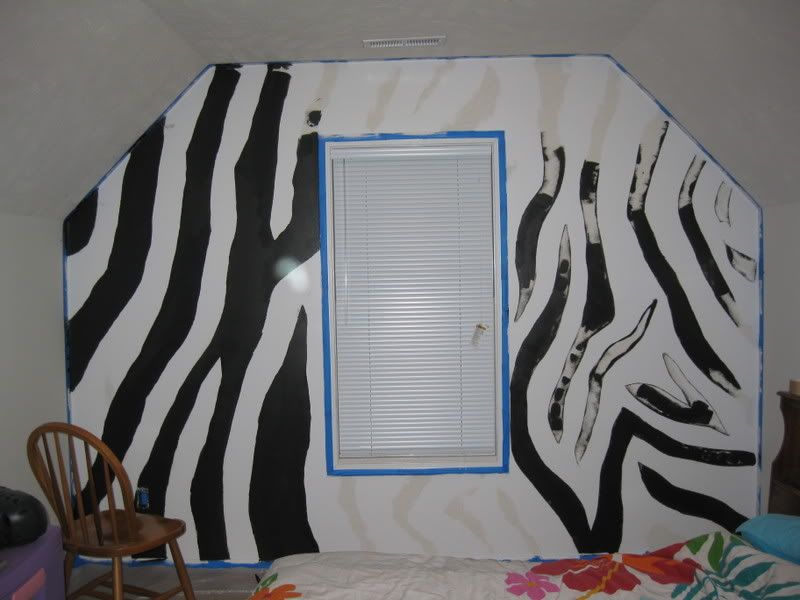 Almost done...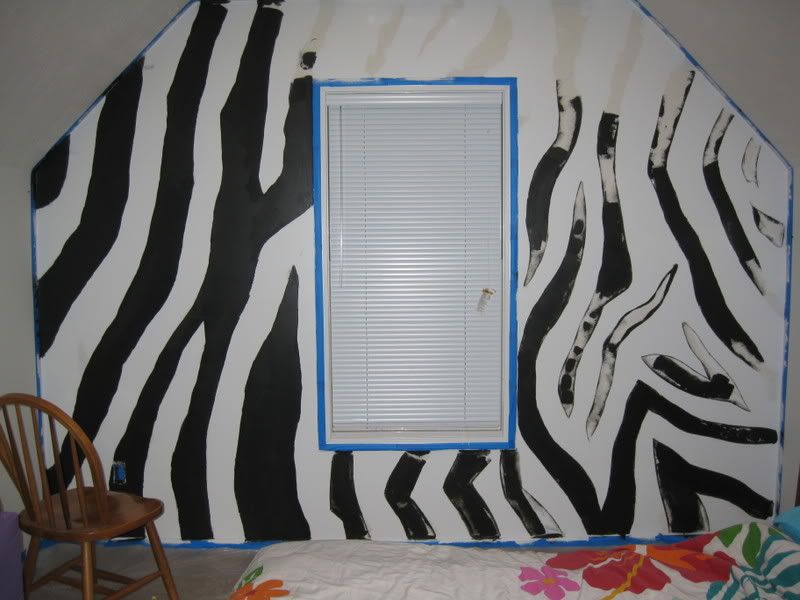 This took quite a bit of time.. We painted a zebra stripe wall!! Zebra room time.. Yipeee!
Ariana helping me touch up the final product.
I decided it might be best to recruit the girls to help out with the pink! (I was exhausted and high as a kite by this point lol)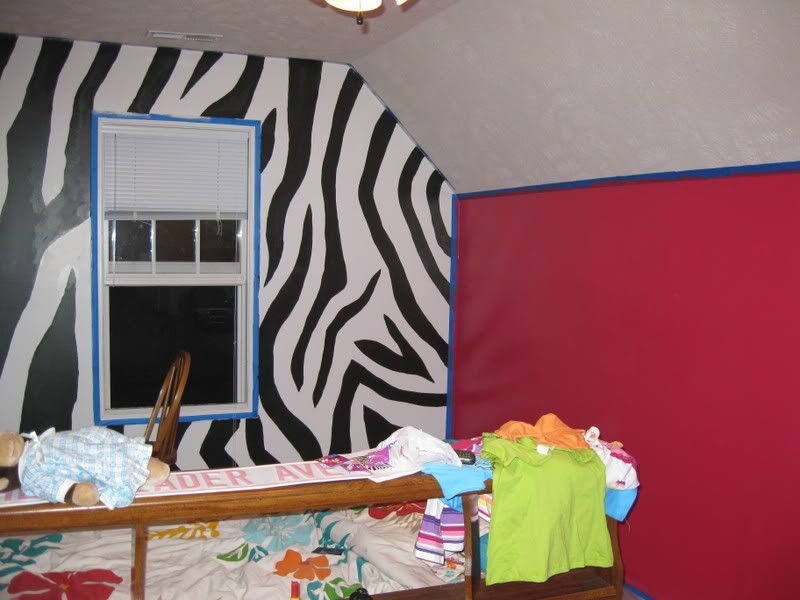 Here's what we had at the end of the day.. Maybe today we'll finish the paint and get started designing the furniture!