Welcome
to my NC dinner for 2. Me and my Hubby scarfed this meal down.. and without a second thought! I made chicken with rice and pasta salad.. simple, light, and delicious.
I love pasta salad.. I tend to eat the whole thing myself! I'm sure plenty of my friends would do the same according to the compliments they give me on this .. and it's probably the easiest thing I make. lol.. figures!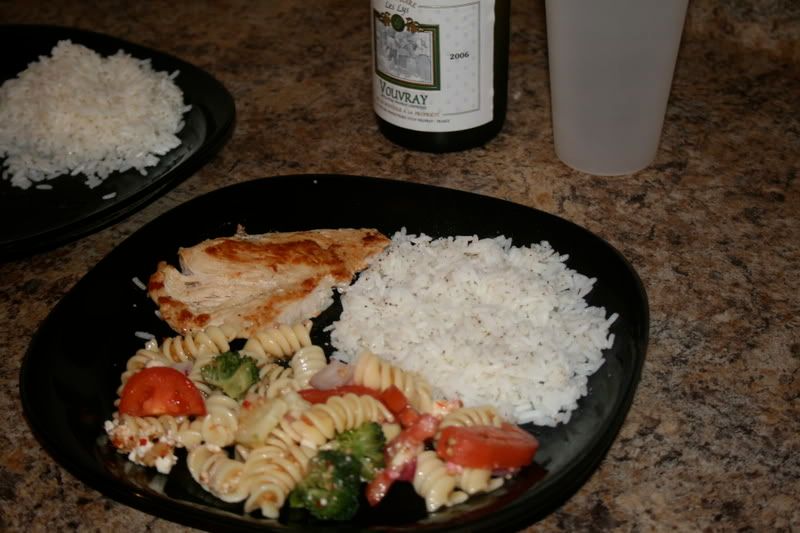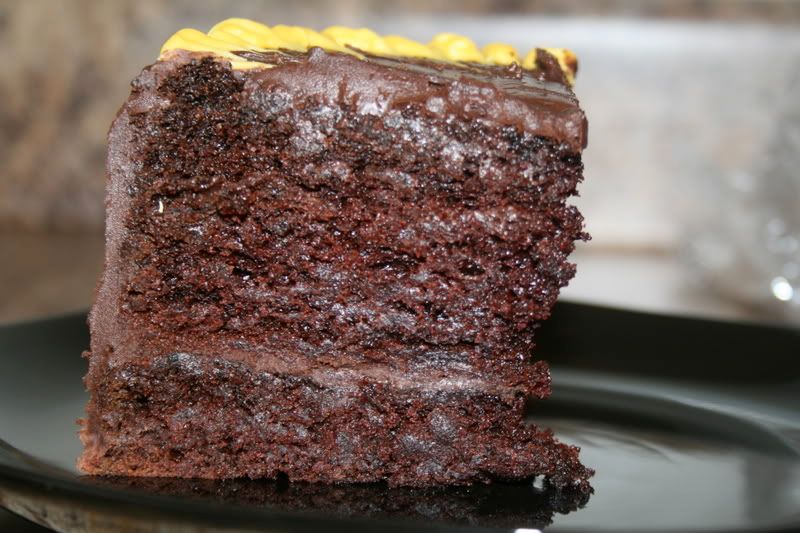 A chocolate cake I made for the house.. It was ULTRA rich and thick.. to dieeee for.
Du Chocolat?

Well, I think that's all I've really got for now. I'm not feeling well today and need to rest up for this cake.. NO time here for getting sick!
xoxo
Steenz