I finally got a little time to do something before midterms start and fall break.. etc.. I was online the other day at work and saw some icelandic pastries.. My grandma is Icelandic so the pictures inspired me to try something new..
I saw how they worked with the pastry and made it absolutely beautiful.. Here is what
I
ended up with :)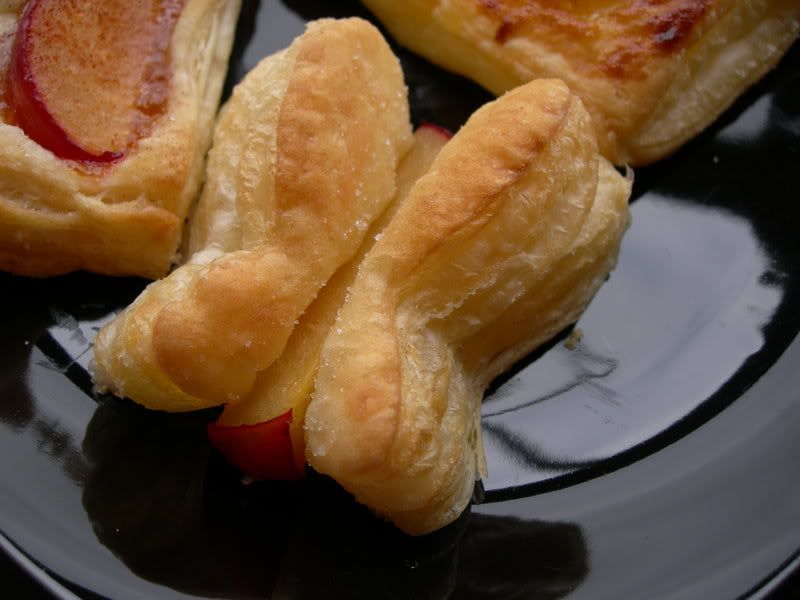 Sugar dusted butterfly with plum in the center.
*flutters*
My favorite of the bunch... apricot and pear w/ cinnamon sprinkles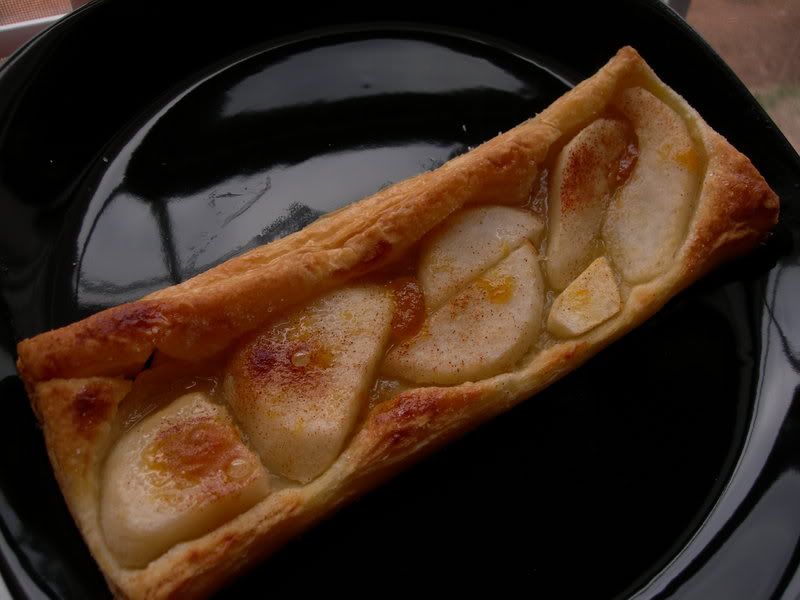 mm.mm..mmmm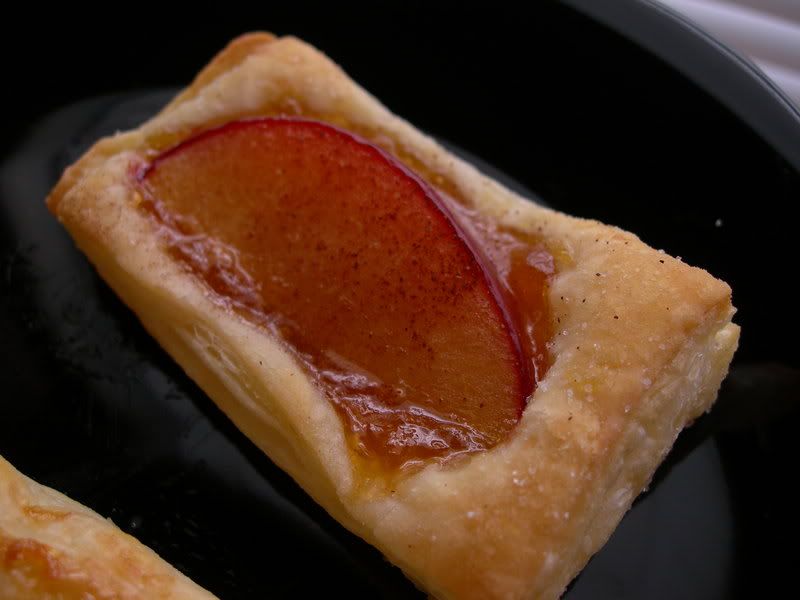 Plum and apricot... this one was tasty!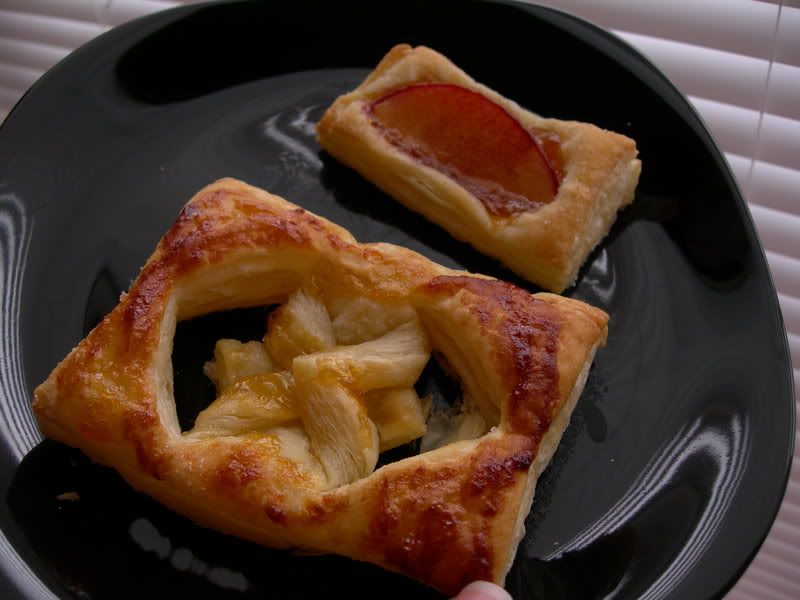 The one that has the star in the center is the one I made for my grandmother.. she said they would call it a braid... Definitely love it :)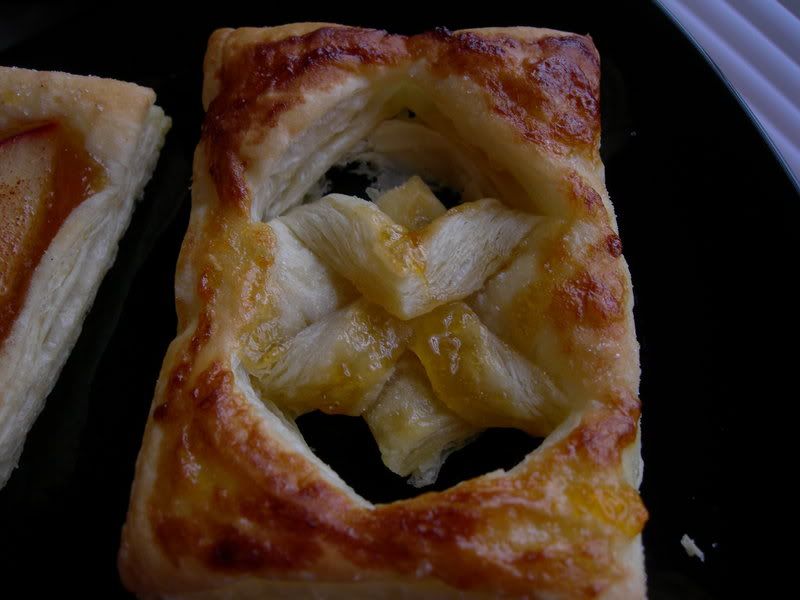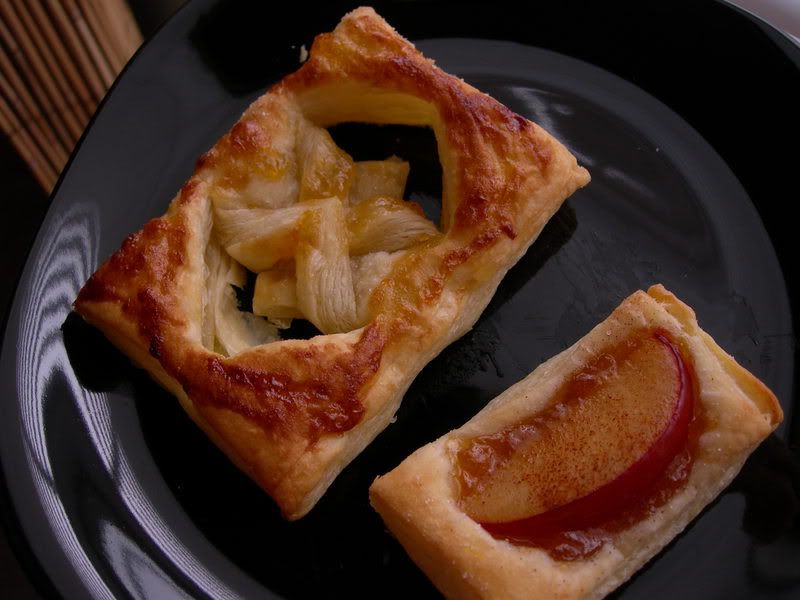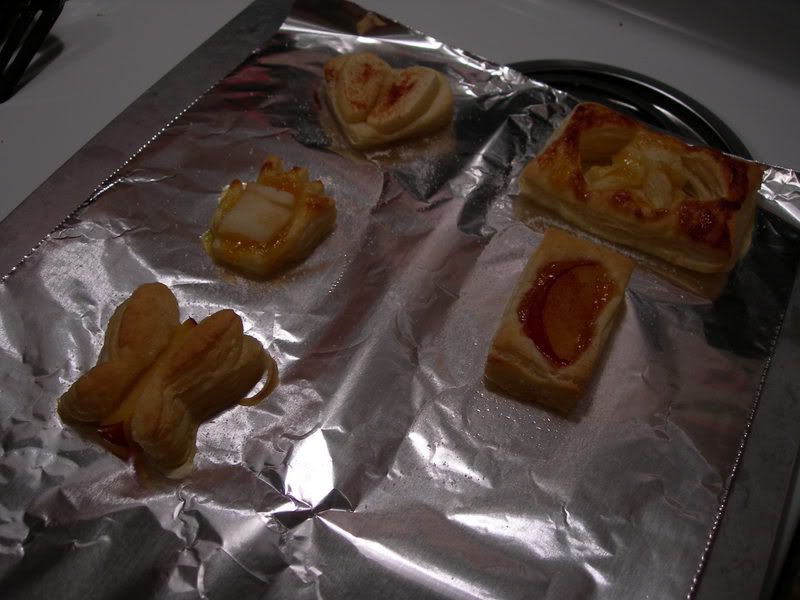 Fresh and flaky from the oven....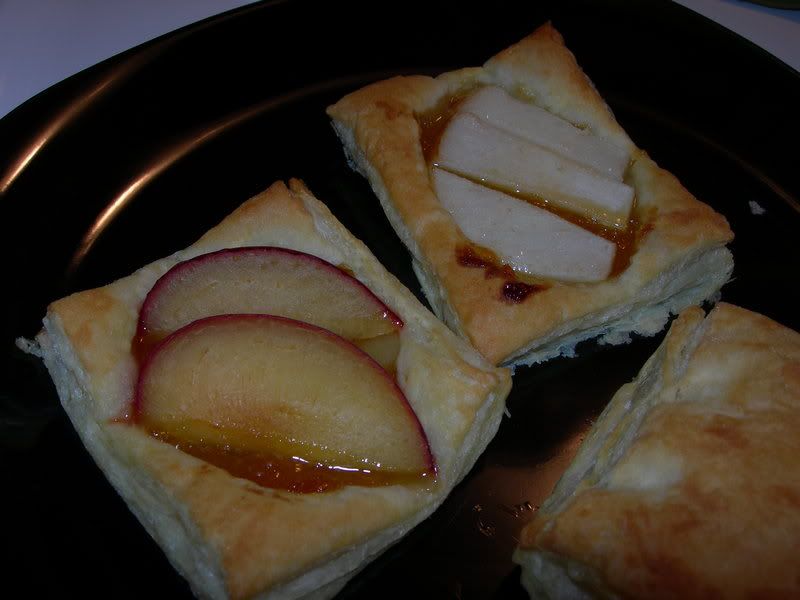 YuM